Do You Need a California Car Transport Company?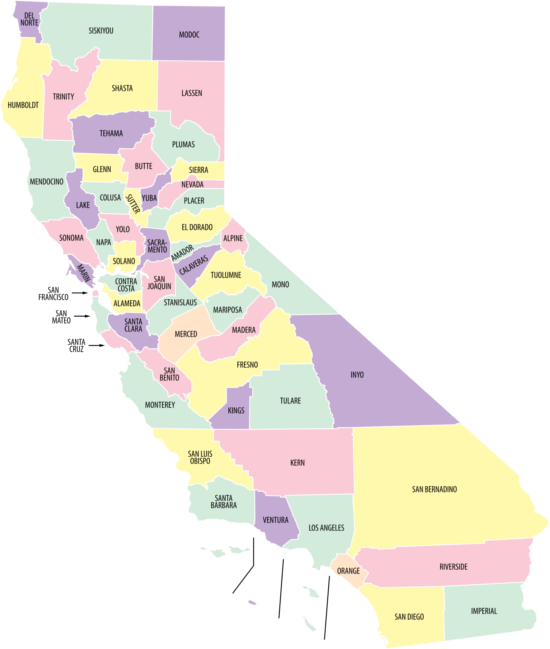 Well look no further! American Car Transporters is among the best and most experienced car moving companies in the United States.
Whether you are shipping your vehicle to or from CA, our auto transport service is all-inclusive, with no hidden fees, and fully insured. From door to door, your car never switches trucks at any time.  Our professional drivers care about your vehicle as much as you do.  We have proudly been providing car transport service to and from California for over 10 years. Check out our transport reviews now!
No Hidden Fees: your quote includes gas, taxes, and tolls
Door-to-Door Service: your vehicle remains on the same truck, through the whole journey
Open and Enclosed Options: choose the auto transport option for your vehicle and budget
A Variety of Vehicles: we ship motorcycles, boats, SUVs, ATVs, heavy equipment, and more
Major California Cities We Provide Auto Transport For
We ship vehicles and other equipment everywhere throughout California, and will pick up or drop off your automobile, motorcycle, boat, or other vehicle anywhere throughout the Golden State, including but not limited to:
Los Angeles
San Diego
San Jose
San Francisco
Fresno
Sacramento
Long Beach
Oakland
Bakersfield
Anaheim
Santa Ana
Riverside
Stockton
Chula Vista
Irvine
What is the Cost to Ship a Car to California?
Depending on where you are shipping to or from, the distance between cities can affect your quote.
Basically, your vehicle shipping estimate will depend on the current price of fuel and tolls, where we are picking up your car, and its final destination. Another factor that may be considered is whether the route or equipment will require any special permits.
Why You Need A California Car Shipping Company
With close to 30 million residents, California has many major cities, starting in Northern California with Sacramento, the state capitol. Headed south, you have the bay area. The bay area consists of San Francisco, San Jose and Oakland, as well as smaller suburbs. Then, if we head a few hundred miles further south, we arrive at Los Angeles and its surrounding cities: Glendale, Santa Monica, Ontario, Long Beach and Irvine, just to name a few. Travel another 100 miles south, you find San Diego.
Between these cities and the hundreds of miles between them, the distance and location can influence the price and time required for towing. All of the major cities are considered to be major trucking hubs. With ports in all parts of California (Oakland, Los Angeles and San Diego) and major metropolitan areas along the way, transporting your vehicle to or from California year-round is a service we are proud to offer. Take advantage of our competitive rates by starting your auto transport quote now!