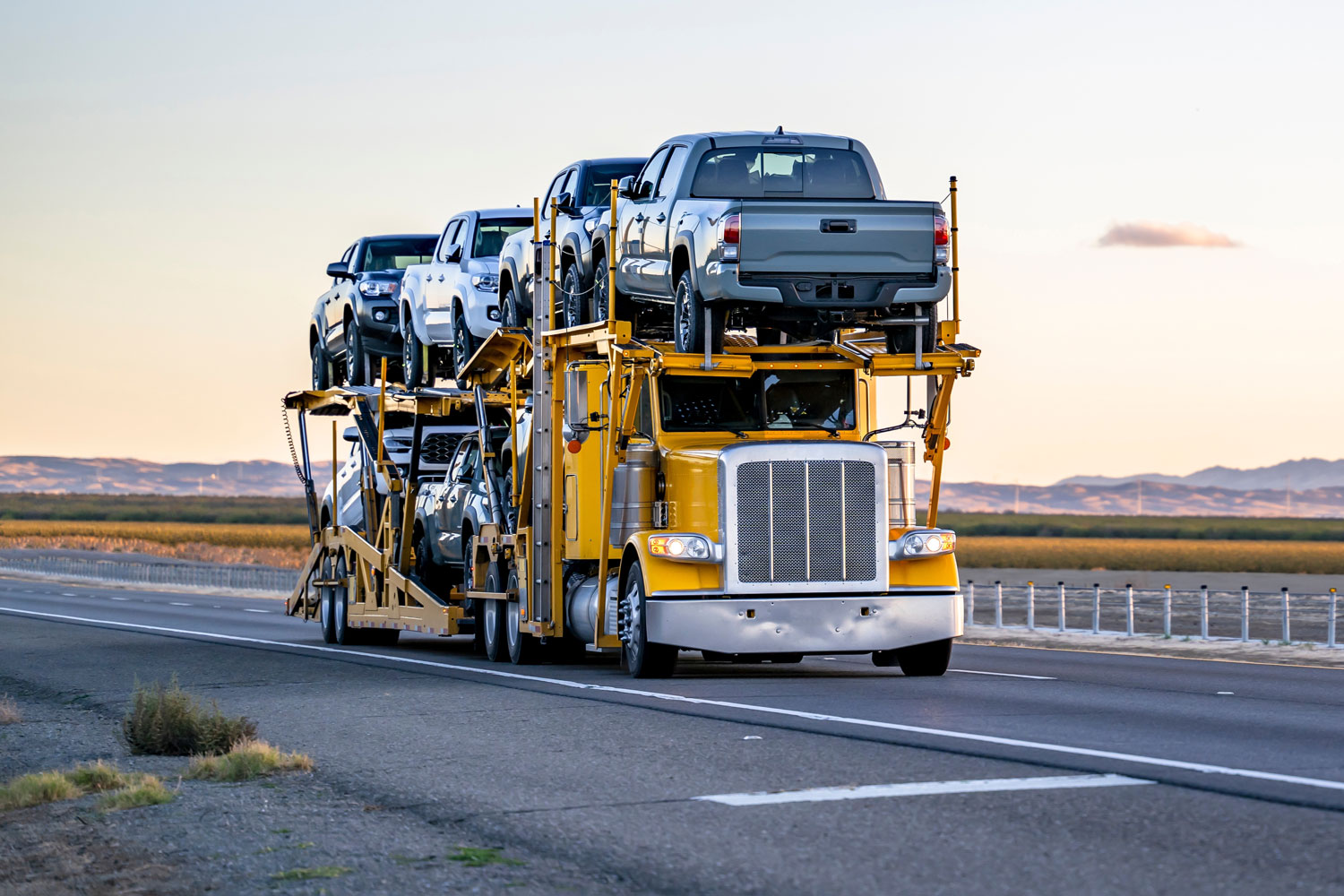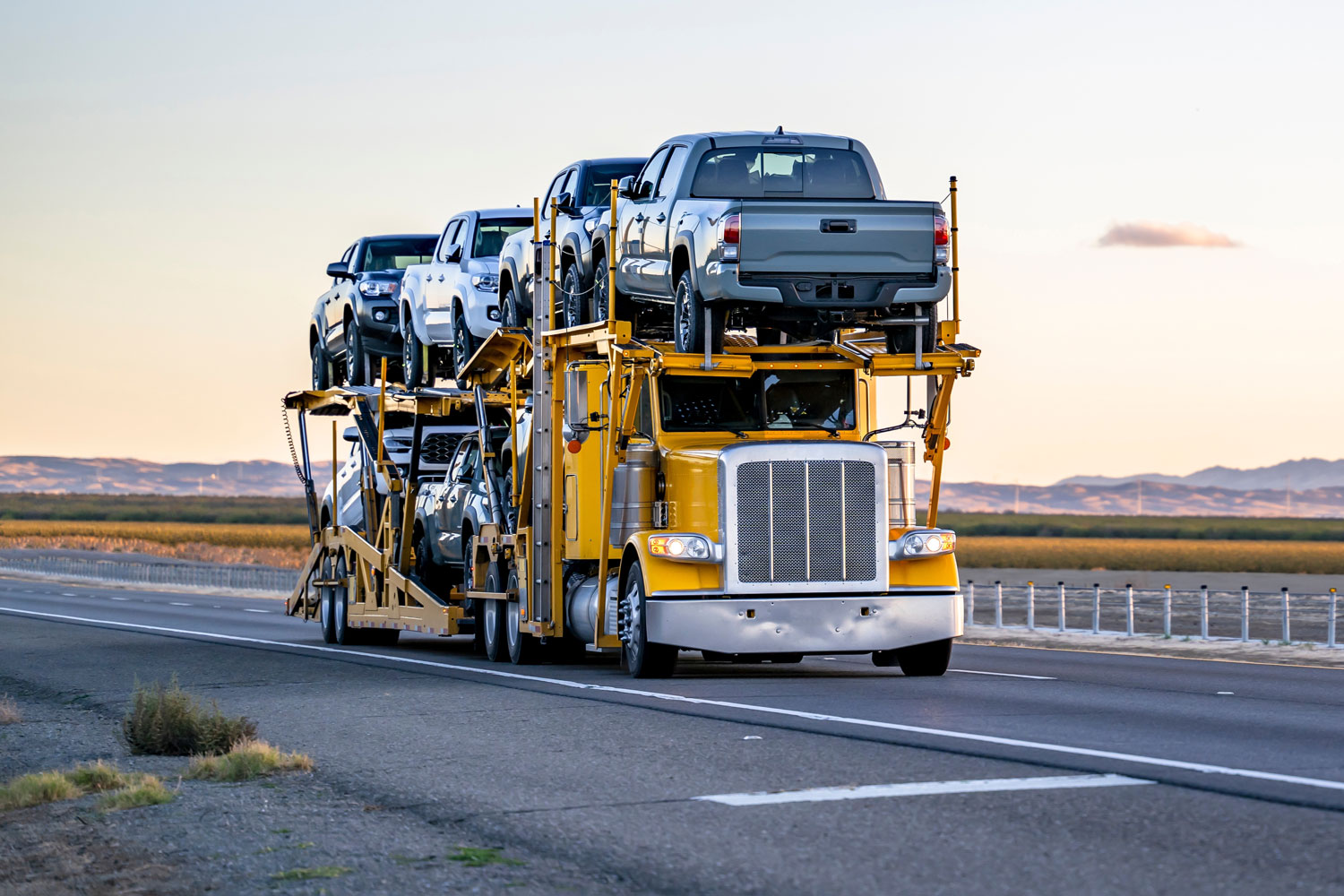 Snowbirds car transport is a simple and easy way to get your vehicle to its destination. We will require basic information to start the process. You will provide details about the make and model of your car, the pickup and drop-off locations, and the desired timeframe for transport. We will provide you different shipping options based on your requirements.  
Ensure that your car is in good working condition. Check the tire pressure, fluid levels, and battery to ensure they are in optimal condition for transport. If there are any mechanical issues or pre-existing damage, it's advisable to address them beforehand or notify us about them.
When it comes to scheduling the pickup and drop-off, it's important to coordinate with both American Car Transporters and your travel plans. Plan the transport dates to align with your departure and return dates to ensure your vehicle is available when needed. Communicate your schedule clearly to avoid any logistical conflicts.  
During the car transport process, American Car Transporters will assign a professional carrier to handle the transportation. The driver will carefully load your vehicle onto the transport carrier, securing it with straps or other appropriate methods to prevent movement or damage during transit. Throughout the journey, we will provide updates on the progress of the shipment, allowing you to stay informed about the whereabouts of your car.  
Upon arrival at your winter destination, the driver will unload your vehicle and conduct a final inspection. It's important to inspect your car upon delivery, comparing its condition to the pre-transport photographs and noting any discrepancies.   
Are you a snowbird looking for Car Transport? Give American Car Transporters a call or fill out the quote to get more information. You will be contacted by one of our highly knowledgeable representatives to walk you through the process and get your car transported to its destination safely and timely. 
Need to ship your car?
Get a free quote by filling out the form or by giving us a call