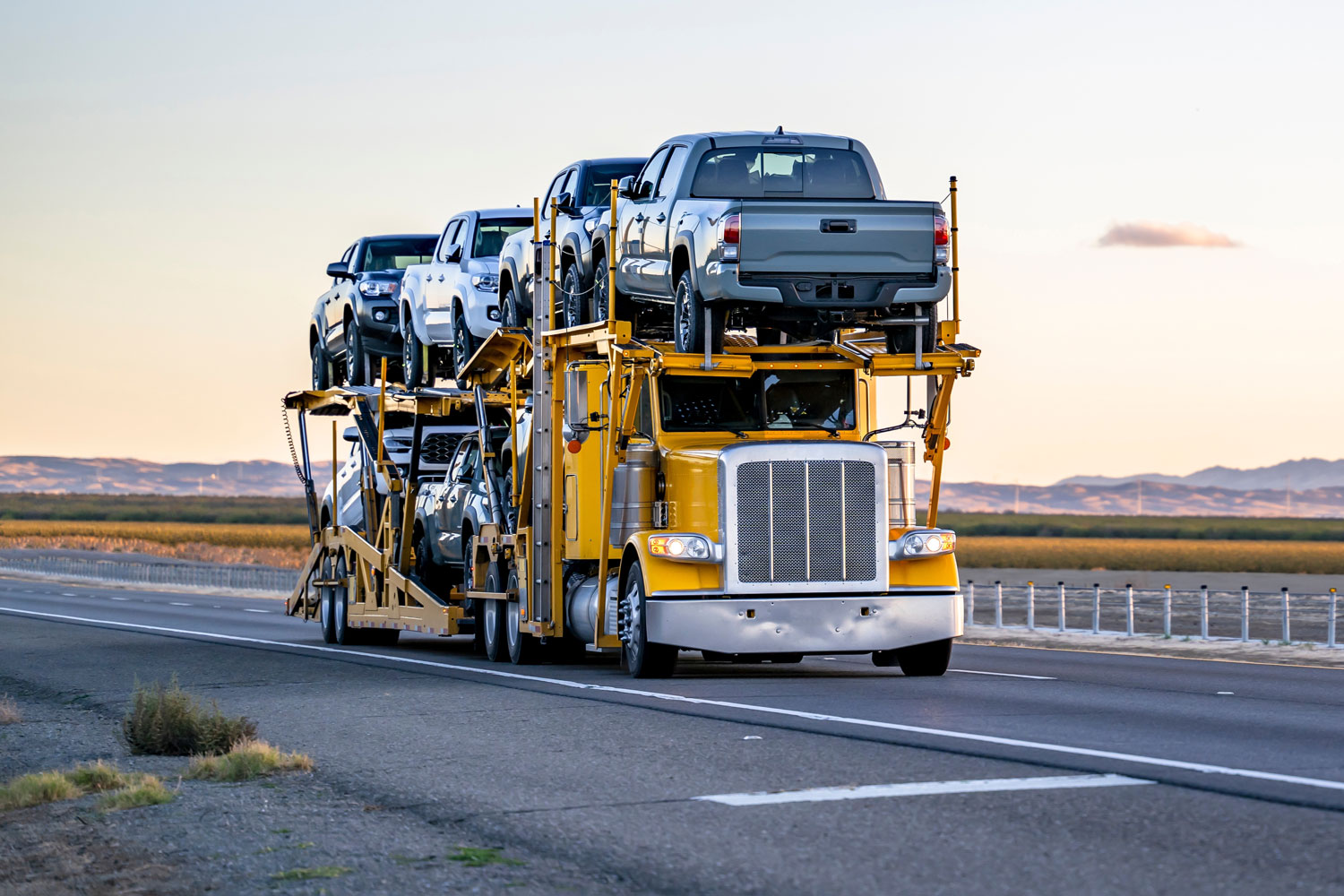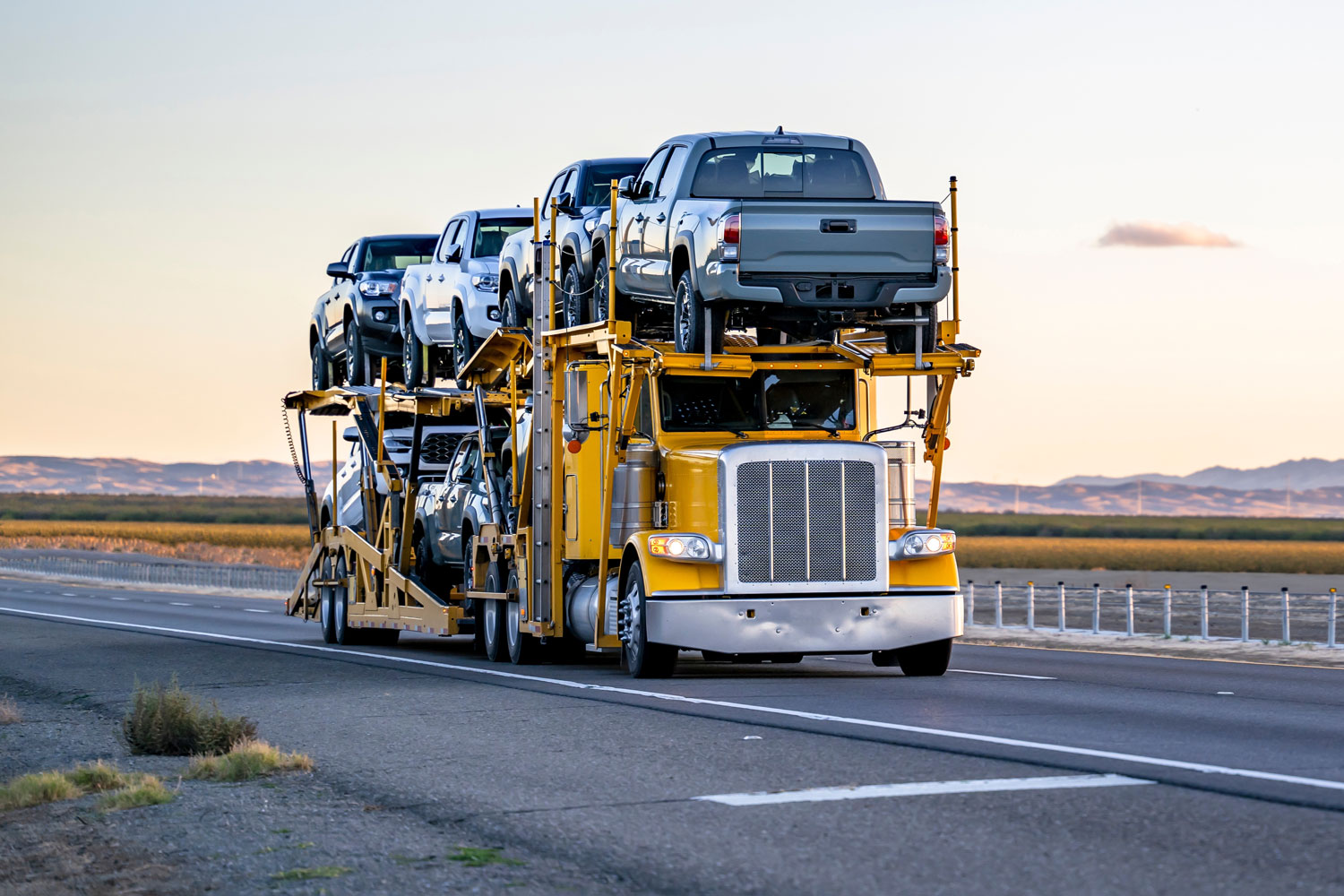 Transporting a car to college also allows students to have the convenience and freedom of having a vehicle on campus. With a car readily available, students can easily commute to and from classes, explore the surrounding area, and handle personal errands with ease. This flexibility can be particularly beneficial for students attending colleges located in areas with limited public transportation options. Having a car on campus can also make it easier to travel home during breaks and holidays, allowing students to maintain a connection with their families.  
Moreover, car transport services save valuable time for you and your family. Long-distance drives to college can be tiring and time-consuming, taking away from precious moments spent settling into a new environment and building connections with peers. By opting for professional car transport, students can fly or travel by other means, arriving at their destination fresh and ready to start their college journey. This allows them to make the most of orientation activities, settle into their dorms, and engage in social and academic events without the exhaustion and stress of a long drive.  
In summary, transporting a car offers numerous benefits in terms of convenience, safety, cost-effectiveness, and time savings. By relying on professional car transport services, students can streamline the process of moving their vehicles to campus, freeing up time and energy to focus on the essential aspects of starting college life. Whether it's a short distance or across the country, car transport services simplify the transition to campus, providing students with the convenience and flexibility of having their vehicles readily available.  
If you are a college student and need your car transported to a new location, give American Car Transporters a call or fill out the quote form to get more information. You will be contacted by one of our highly knowledgeable representatives to walk you through the process and get your car transported to its destination safely and timely.
Need to ship your car?
Get a free quote by filling out the form or by giving us a call