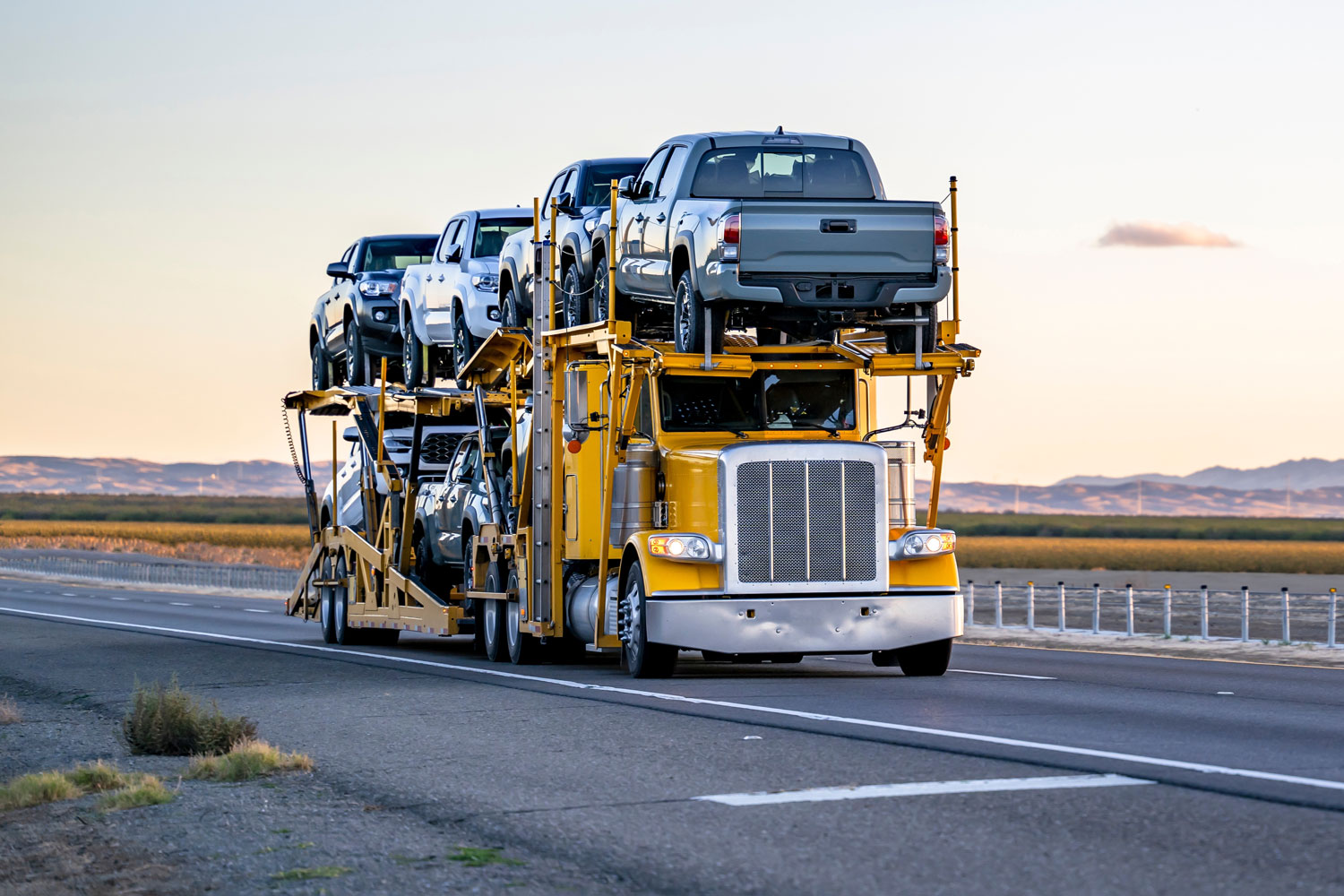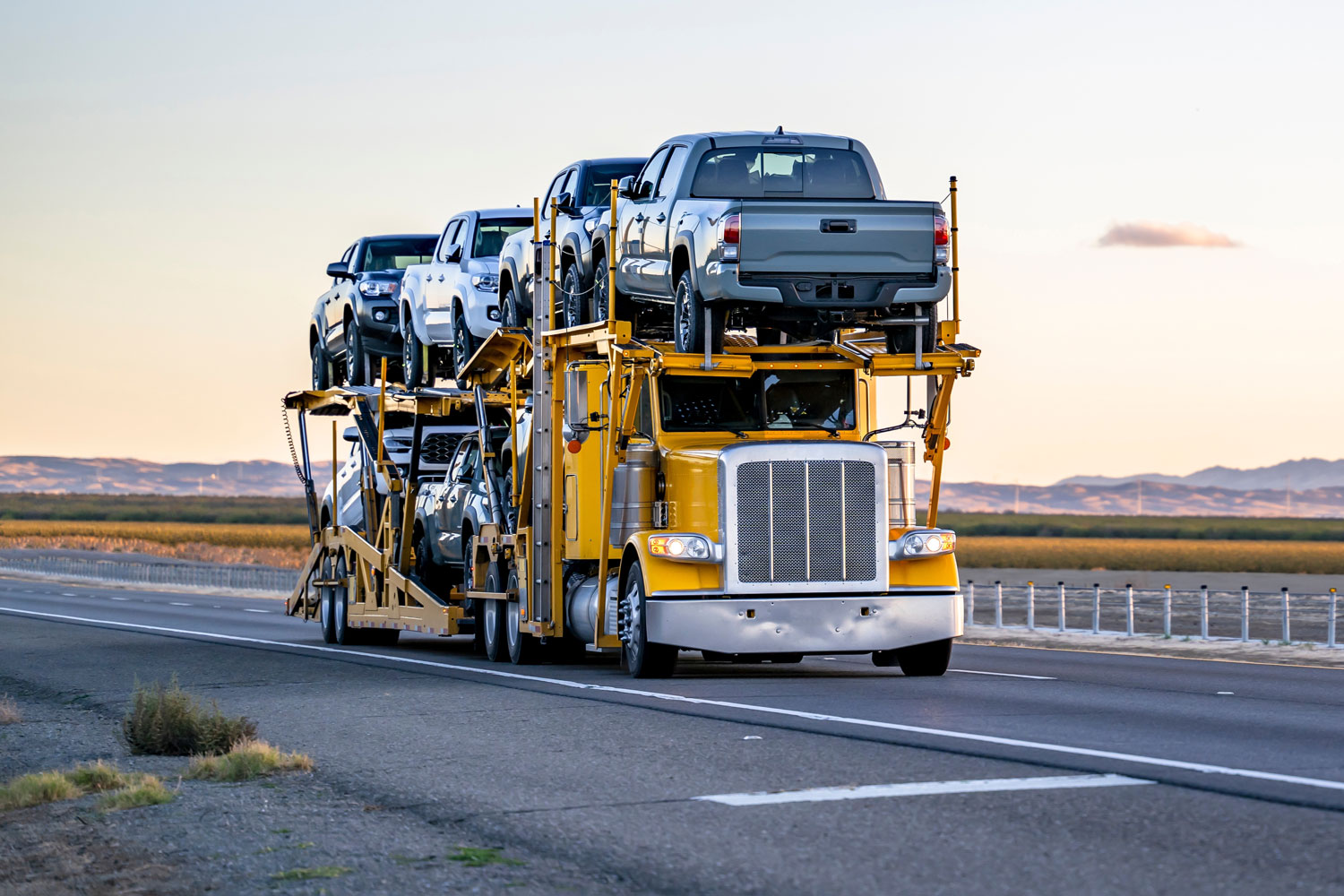 Trusted and Experienced
During the car transport process, American Car Transporters will assign a professional carrier to handle the transportation. The driver will carefully load your vehicle onto the transport carrier, securing it with straps or other appropriate methods to prevent movement or damage during transit. Throughout the journey, the company will provide updates on the progress of the shipment, allowing you to stay informed about the whereabouts of your car. Upon arrival at your new assignment location, the carrier will unload your vehicle and conduct a final inspection. It's important to inspect your car upon delivery, comparing its condition to the pre-transport photographs and noting any discrepancies.   
In conclusion, transporting your car as a travel nurse offers convenience, flexibility, and peace of mind during your assignments. By selecting American Car Transporters, properly preparing your vehicle, and coordinating the transport logistics, you can ensure a smooth and efficient process. Having your car with you allows you to navigate your new surroundings comfortably and focus on your nursing duties without worrying about transportation.
Looking for a car transport, give American Car Transporters a call or fill out the quote form to get more information. You will be contacted by one of our highly knowledgeable representatives to walk you through the process and get your car transported to its destination safely and timely. 
Need to ship your car?
Get a free quote by filling out the form or by giving us a call