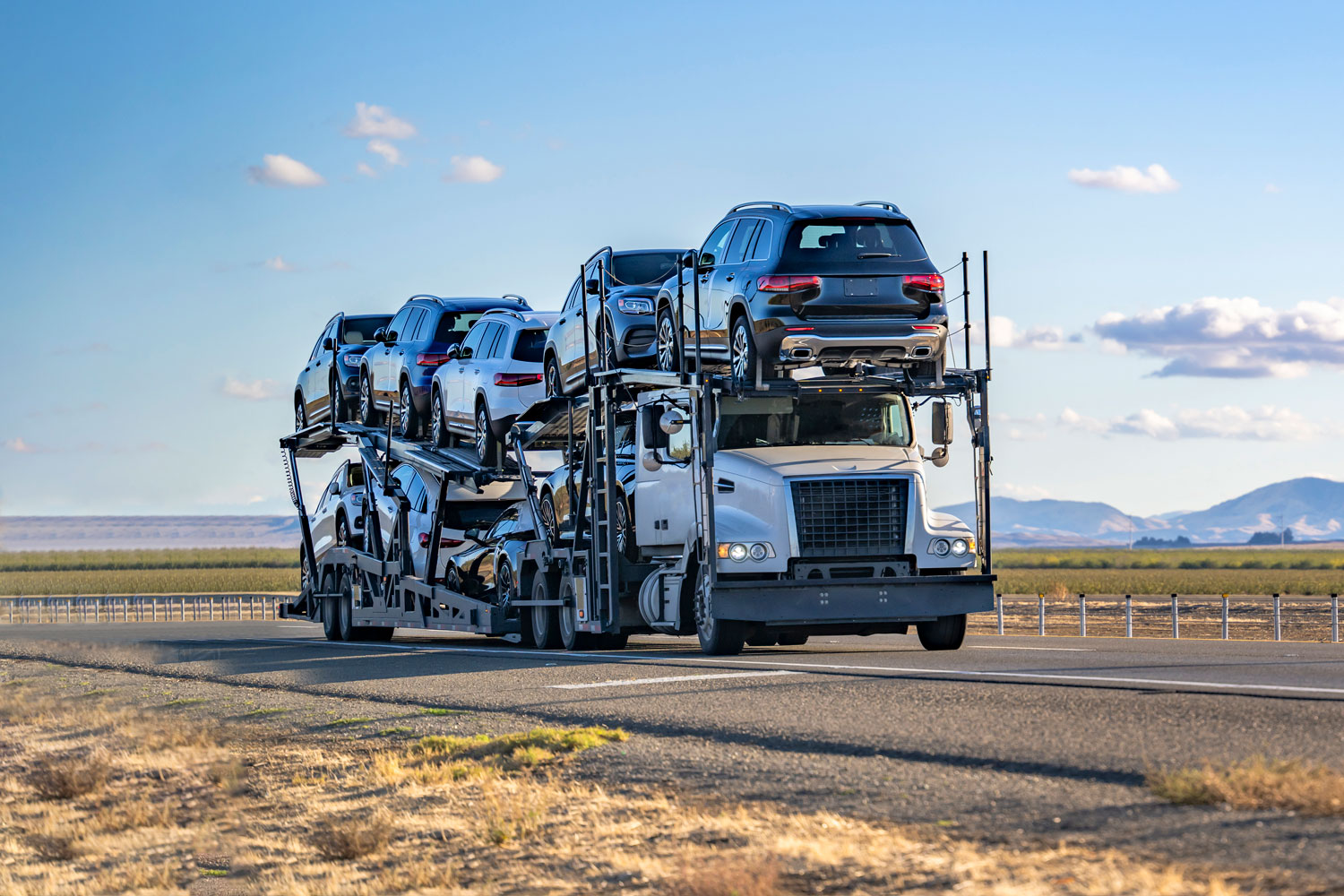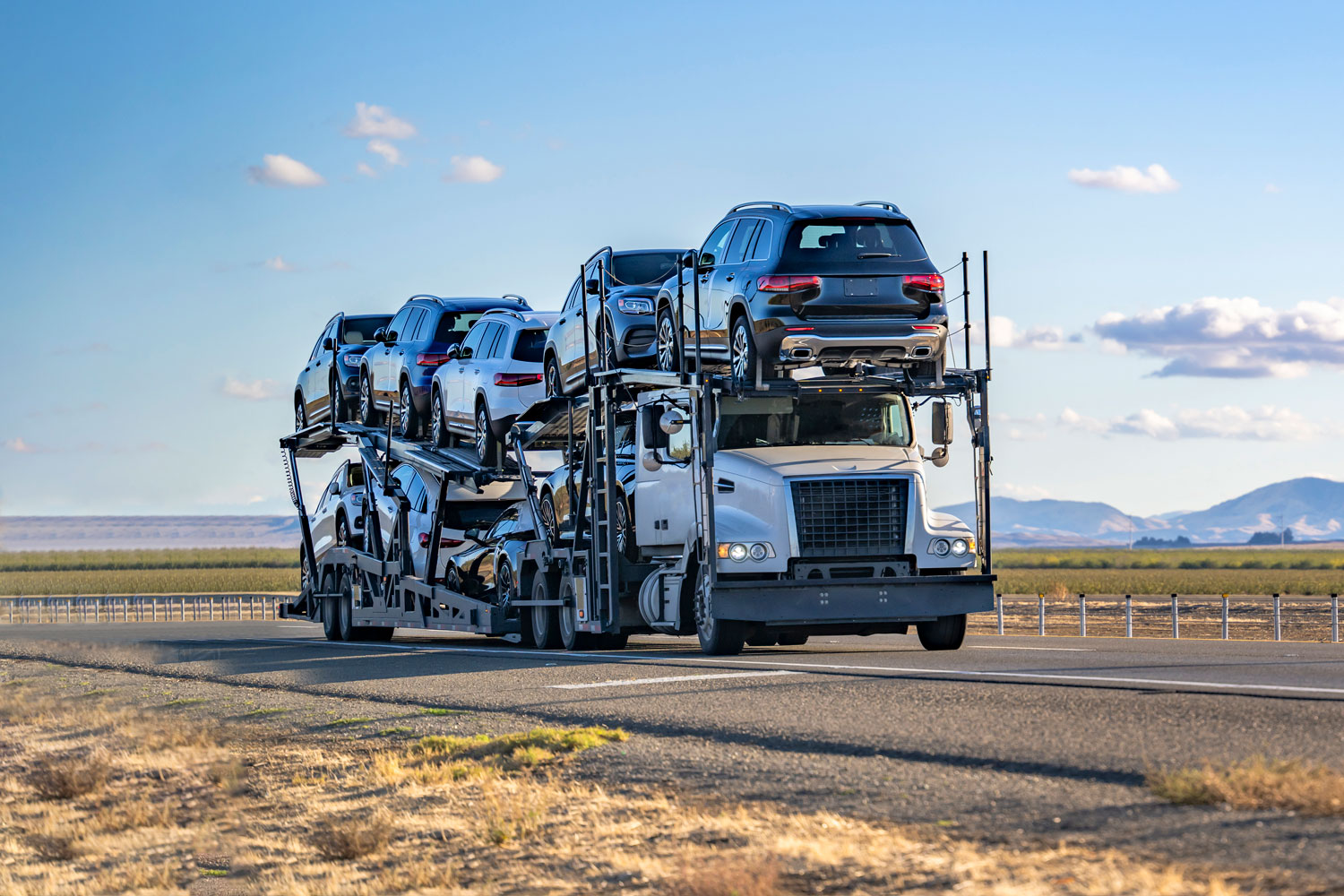 The Most Reliable Military Auto Transport Services
American Car Transporters will arrange for the pickup of your vehicle. We will coordinate with you and the military base or residence to ensure a smooth process. It's important to provide any access instructions or security protocols specific to your base or housing community.  
During the pickup, the carrier will carefully inspect the vehicle for any existing damage and document its condition. This is crucial to ensure that any potential issues are identified before transport. It's also advisable to take photographs of the vehicle from various angles to document its condition before it leaves your possession.  
Once the vehicle is loaded onto the transport carrier, it will be secured using straps or other appropriate methods to prevent movement or damage during transit. The car carrier will provide updates on the progress of the shipment, allowing you to stay informed about the whereabouts of your vehicle.  
Upon arrival at the destination, the driver will carefully unload the vehicle and conduct a final inspection. It's important to inspect the vehicle upon delivery, comparing its condition to the pre-transport photographs and noting any discrepancies.   
Using a car transport service provides a convenient and efficient solution for service members during their relocations. By selecting American Car Transporters and properly coordinating the transport, military members can ensure a smooth and hassle-free process. This allows them to focus on their duties and responsibilities without worrying about the logistics of transporting their vehicles to their new duty stations.  
Are you a service member and looking for car transport? Give American Car Transporters a call or fill out the quote form to get more information. You will be contacted by one of our highly knowledgeable representatives to walk you through the process and get your car transported to its destination safely and timely. 
Need to ship your car?
Get a free quote by filling out the form or by giving us a call