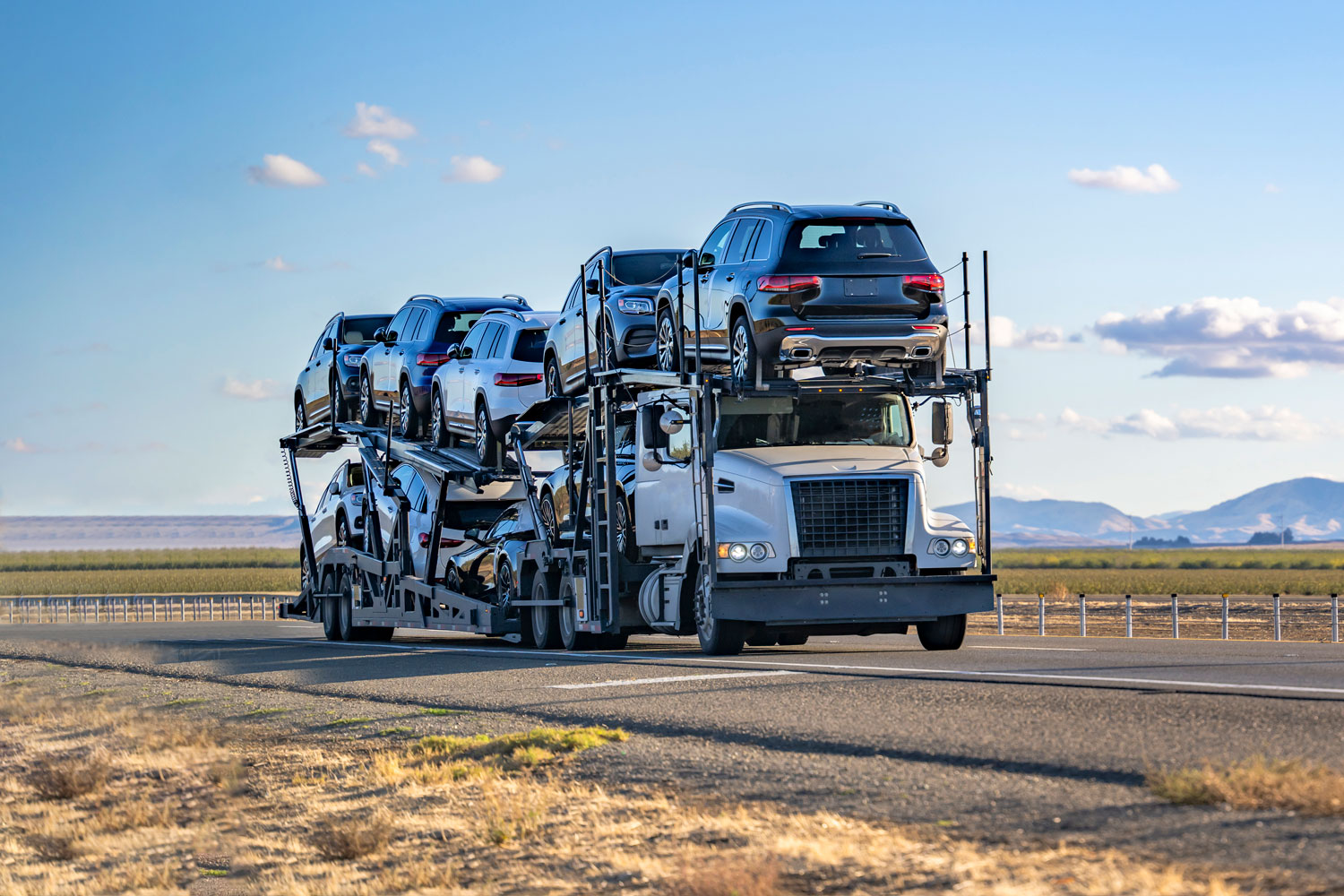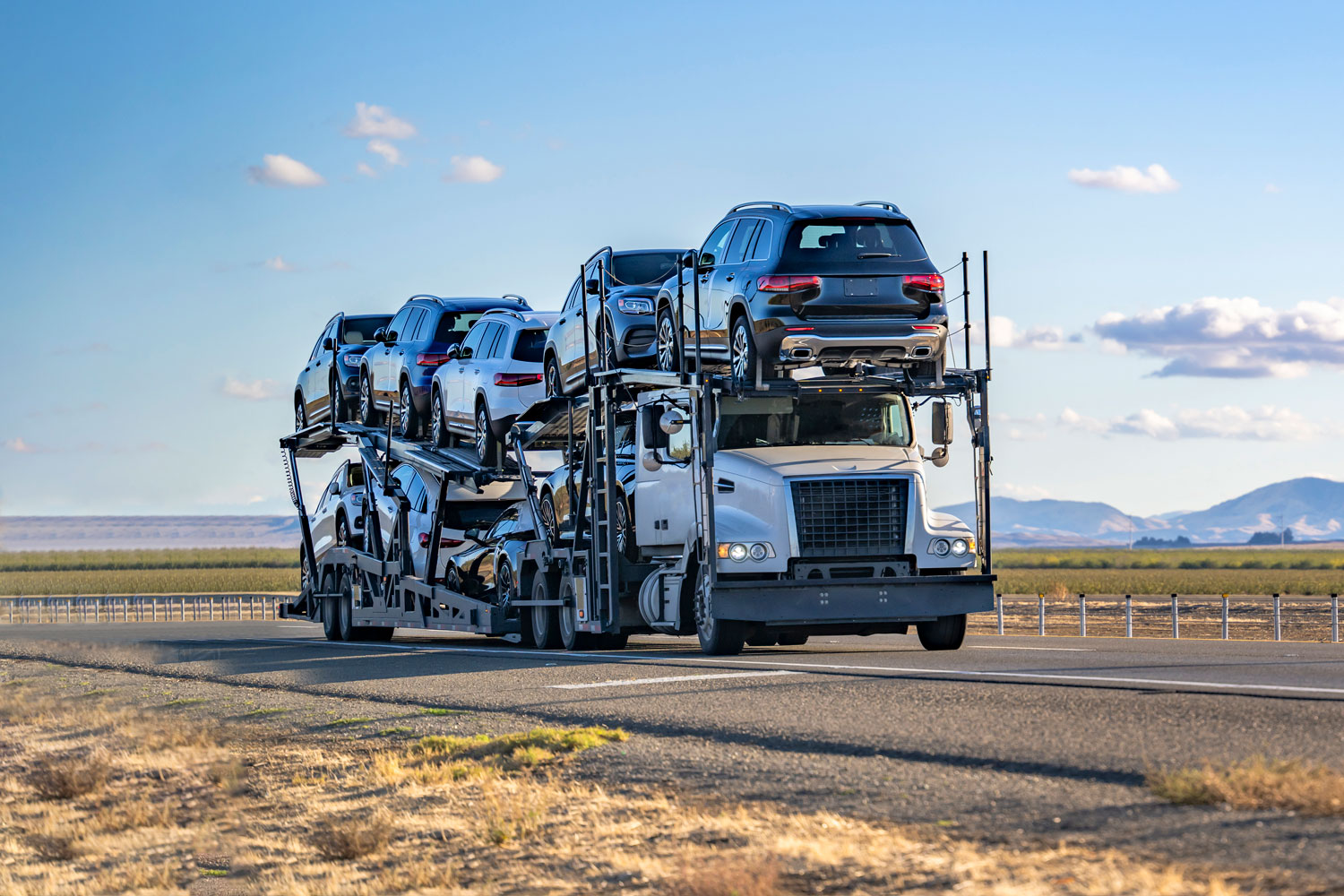 Moreover, utilizing our car transport services for relocating can offer cost-effective solutions for companies. Opting for professional vehicle transport eliminates the need for employees to drive long distances or arrange for multiple transport vehicles. This saves the company valuable time and reduces the risk of accidents or vehicle wear and tear. Additionally, we offer competitive pricing packages for corporate clients, providing an affordable solution for moving multiple vehicles simultaneously.  
Car transport services also provide convenience and peace of mind for both the company and its employees. During a corporate relocation, employees have numerous tasks to manage, such as packing, organizing paperwork, and settling into a new environment. By outsourcing vehicle transportation to professionals, employees can focus on their personal and professional responsibilities without the added stress of moving their cars. They can rest assured that their vehicles will be handled with care and delivered to the new location efficiently.  
In summary, car transport for corporate relocation is a crucial aspect of ensuring a seamless transition for both companies and their employees. By choosing American Car Transporters, corporations can enjoy the benefits of safety, efficiency, cost-effectiveness, convenience, and peace of mind. Our specialized transport services offer the necessary expertise and resources to handle the logistics of moving multiple vehicles, enabling employees to settle into their new roles and locations without the burden of managing vehicle transportation. With careful planning and coordination, car transportation can significantly contribute to a successful and stress-free transition process.  
If you are a company or individual who is relocating for work, give American Car Transporters a call or fill out the quote form to get more information. You will be contacted by one of our highly knowledgeable representatives to walk you through the process and get your car transported to its destination safely and timely.
Need to ship cars for your company?
Get a free quote by filling out the form or by giving us a call