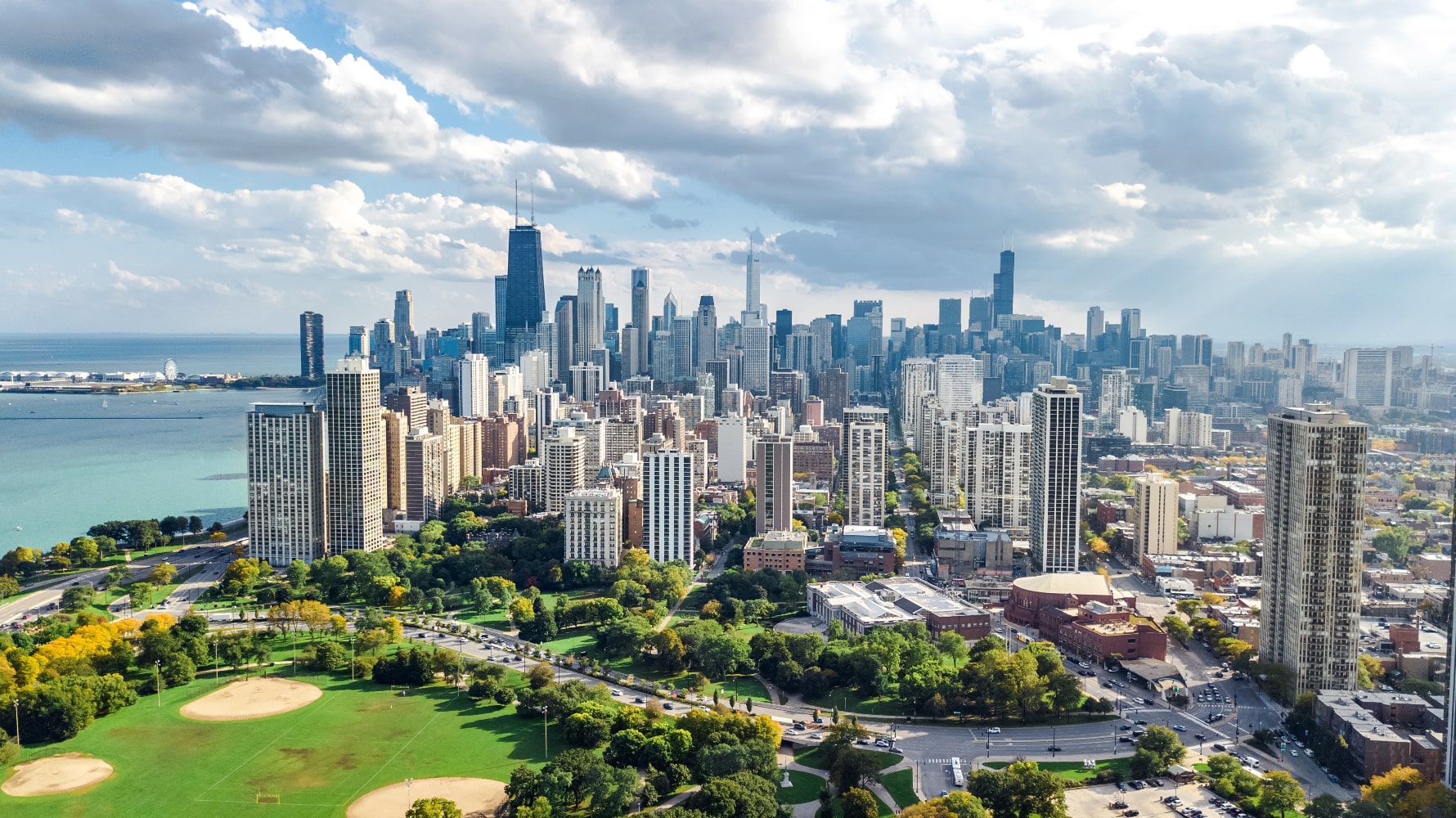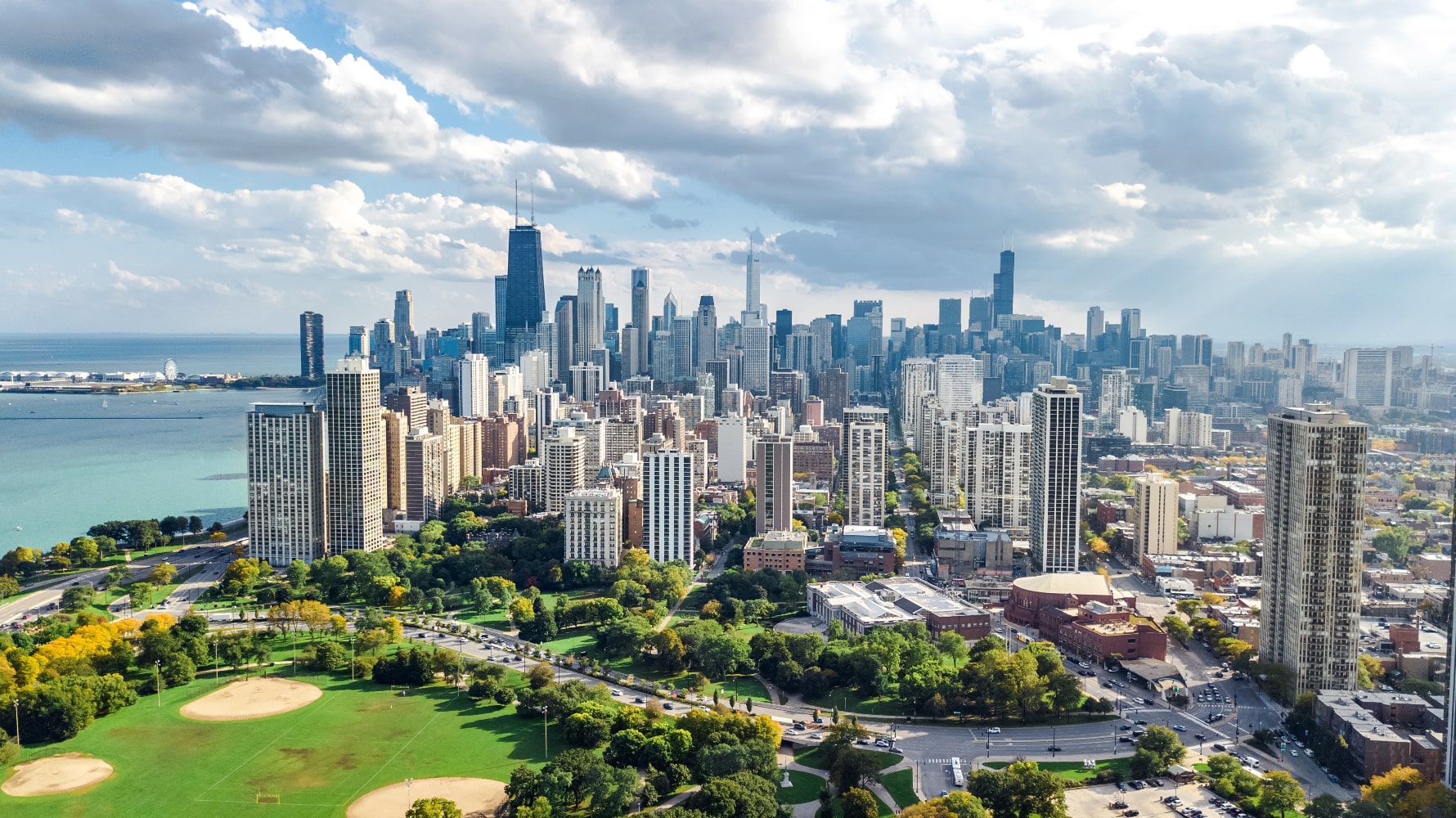 VEHICLE TRANSPORT CHICAGO
Here is some information to remember when considering vehicle transport in Chicago.
Chicago car shipping does have a seasonal flow. During the cold winter months starting in October, many of its residents choose to relocate south for warmer weather. During the winter months, the price of auto shipping will increase in these warmer climates. However, if you are shipping to Chicago, you can find great deals. The seasonal flow will change once again come March. This time, prices will be more expensive headed to Chicago.
Chicago is the largest city in Illinois and stretches for 22 miles along the shore of Lake Michigan. Chicago has access to a major port through the Great Lakes making Chicago vehicle shipping an origin and destination of choice in the Midwest. Chicago is considered to be the financial, industrial, commercial, and cultural center of the Midwest. It has manufacturing industries that dominate the wholesale and retail trade market, making the Chicago Board of Trade the largest agricultural futures market in the world. With close to three million residents in the city of Chicago, there is always a need for Chicago car shipping services. The greater Chicago area is made up of several cities: Des Plains, Elmhurst, Downers Grove, and Oak Lawn, which American Car Transporters is proud to service (as well as many other suburbs).
12 Consecutive Years
Business Hall of Fame
Chicago Car Transport
Vehicle Transport Chicago
Need to ship your car?
Get a free quote by filling out the form or by giving us a call