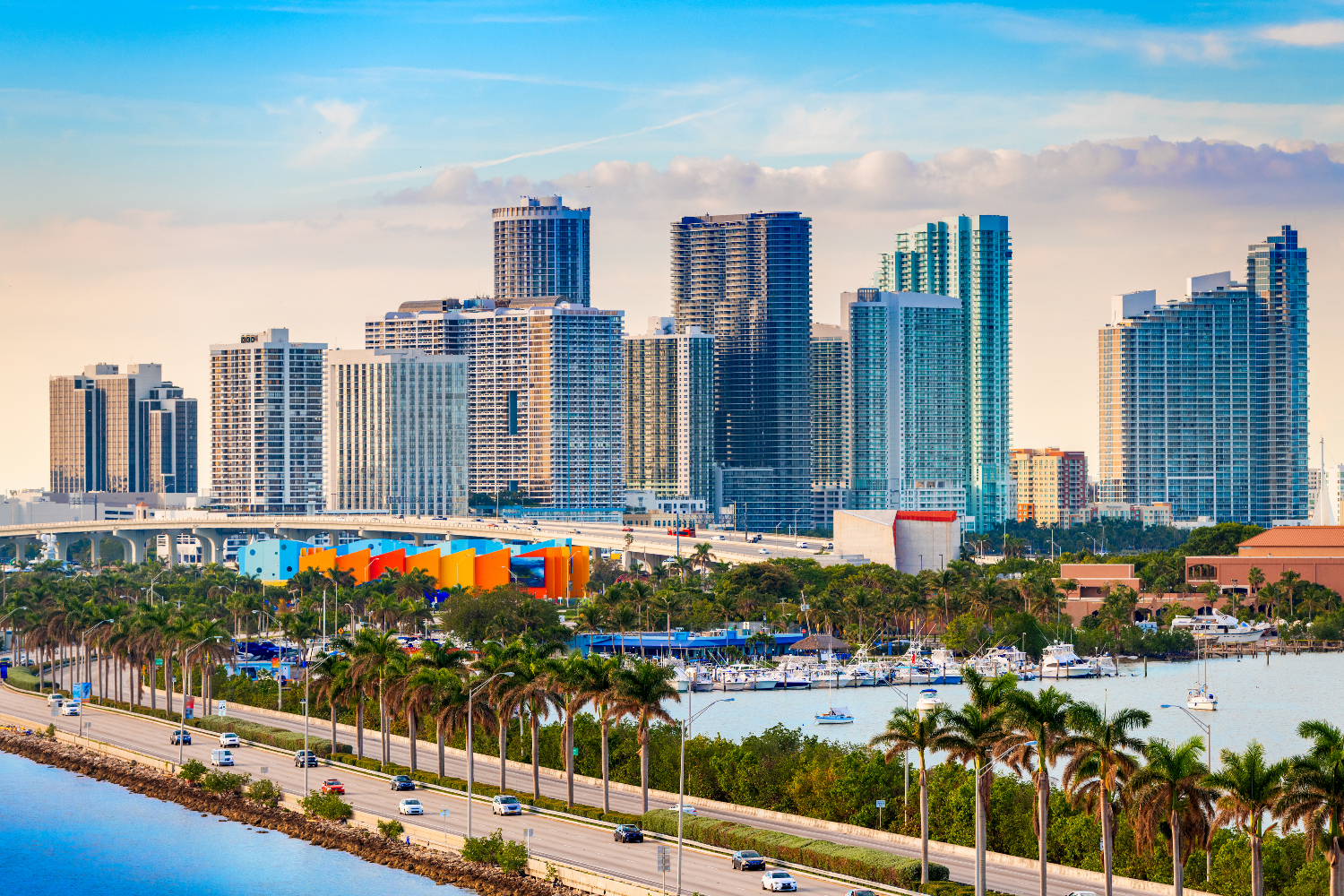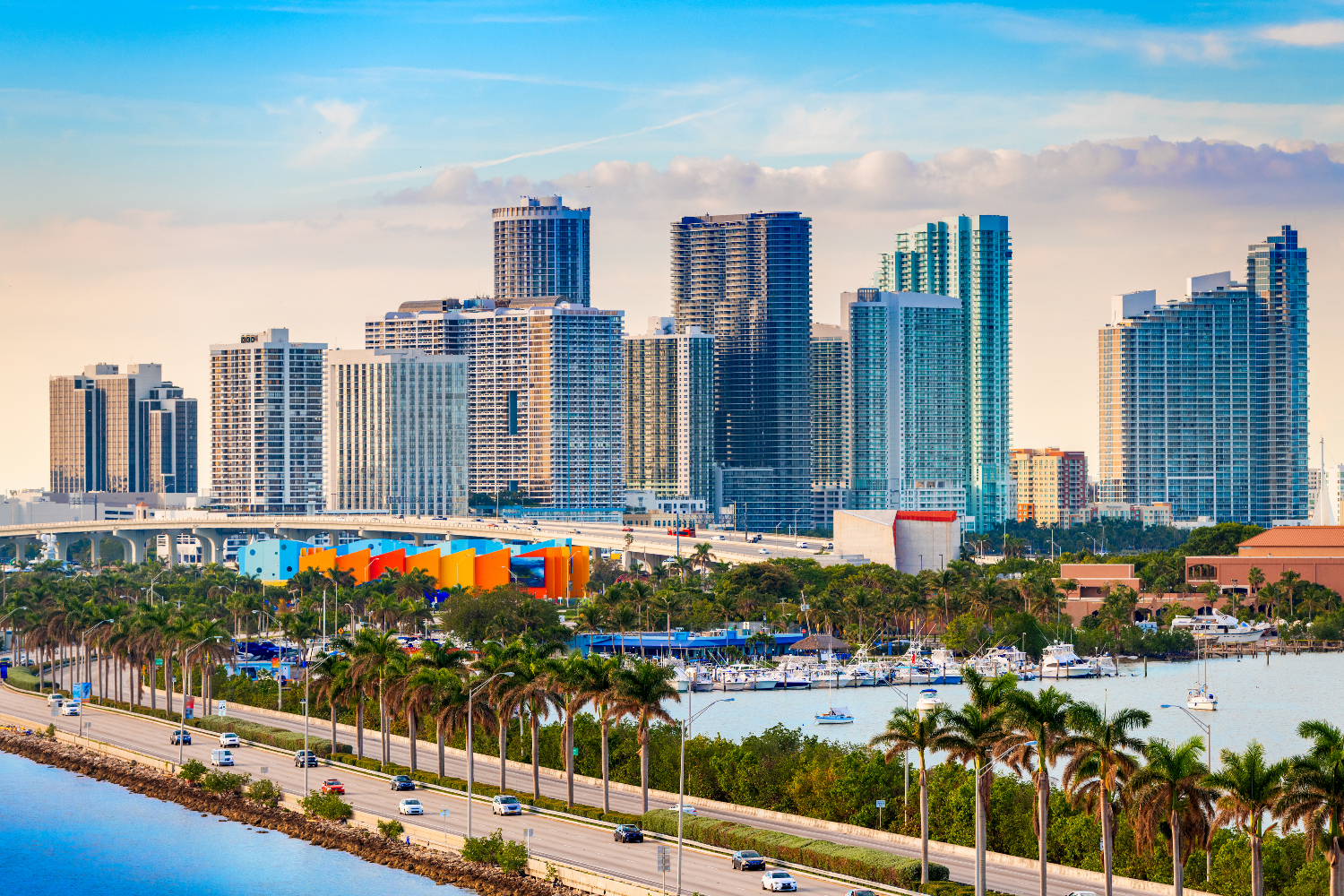 MIAMI CAR TRANSPORT
When considering a Miami car transport,  here is some information to keep in mind.
Miami is the second largest city in Florida and is located in the southern part of the state making Miami car transport a big part of the city.  Miami is an international banking/finance center and is a leader in bio-medical technology. Miami is also home to about 400,000 residents and is known vastly as a year-round resort center.  Being a major city and containing a large port, Miami is a favorable place for carriers and ideal for Miami car transport.
Miami becomes an extremely popular destination for thousands of people every winter during the months of September through December, as many of residents from the North East and Mid-West head to South Florida for the warm weather.  It becomes popular again from March through May as they head back as the weather starts to warm. During these months, Miami car transport is highly desirable and the price will increase due to the demand for trucks.  However, if you are shipping in the opposite direction, you can get a discounted rate.
Need to ship your car?
Get a free quote by filling out the form or by giving us a call