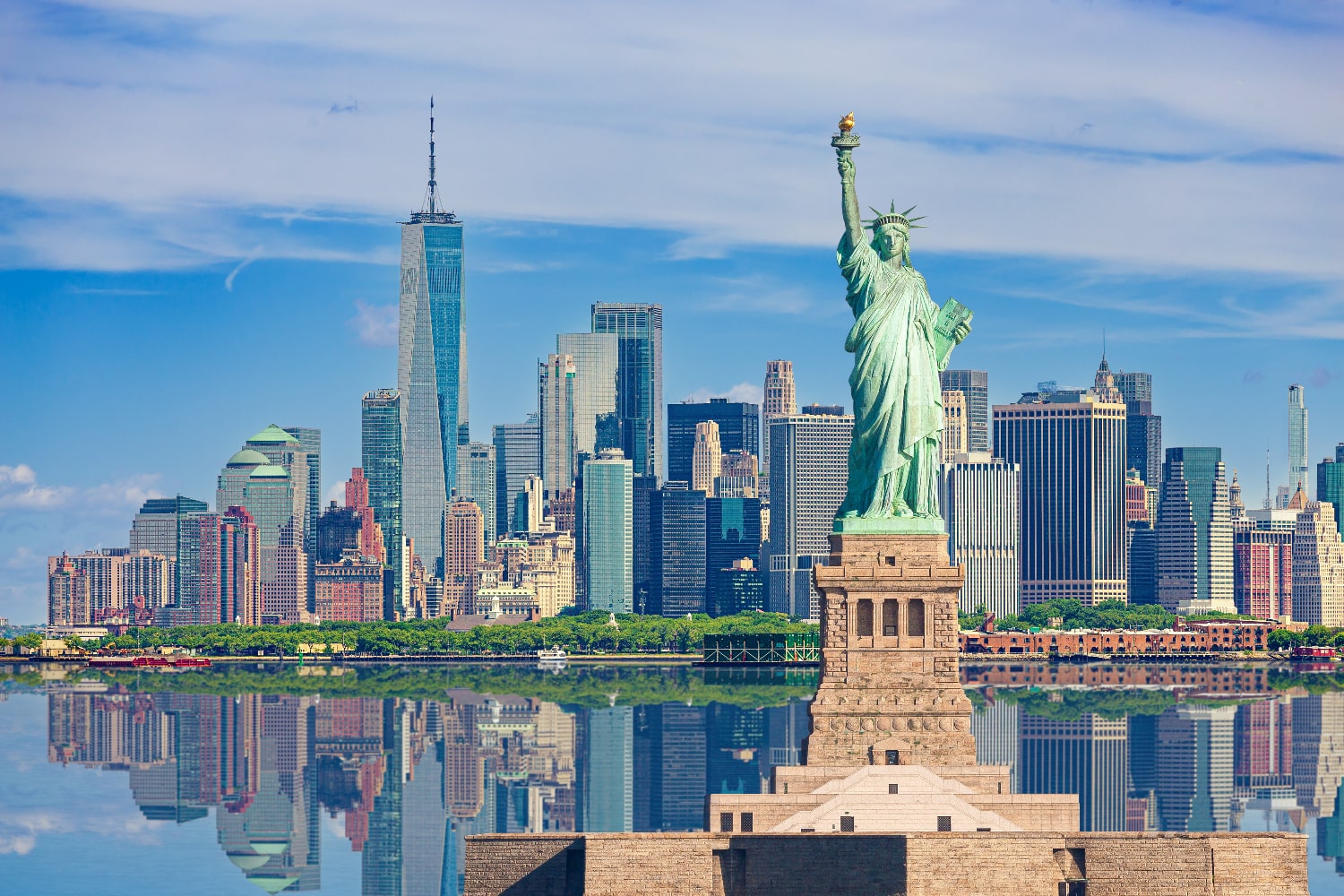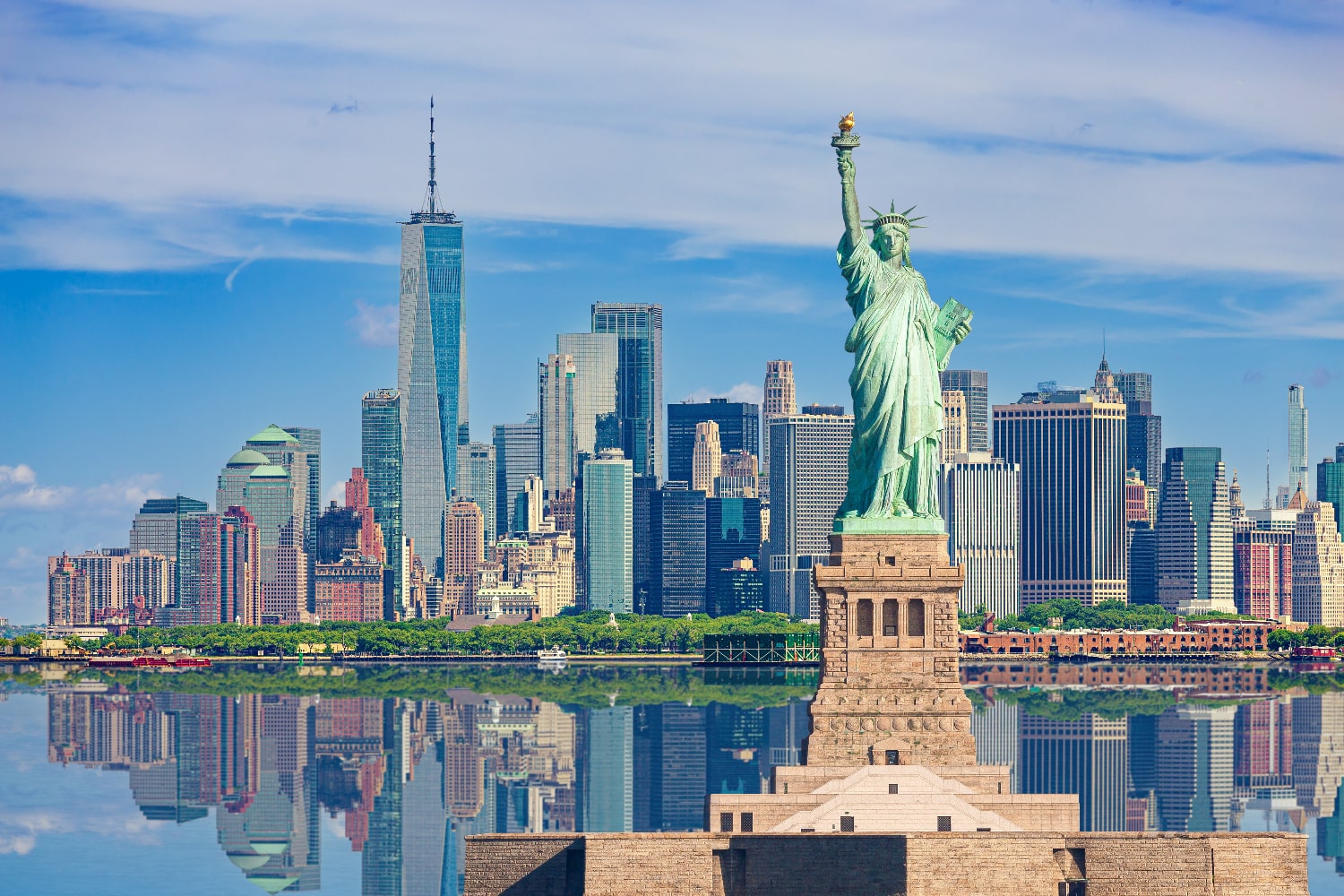 New York car transport service becomes a hot area during the months of September through December, as many of its residents head south to Florida or further south for the winter time.  New York car shipping service becomes popular again from March through May as they come back as the weather starts to warm. During these months, the prices will increase due to the demand for New York vehicle transport service.  However, if you are shipping in the opposite direction, you can get a discounted rate.
New York also contains some major cities "upstate" like Syracuse, Buffalo, and Rochester.  Depending on where you are transporting your vehicle to or from rates may vary.
Need to ship your car?
Get a free quote by filling out the form or by giving us a call