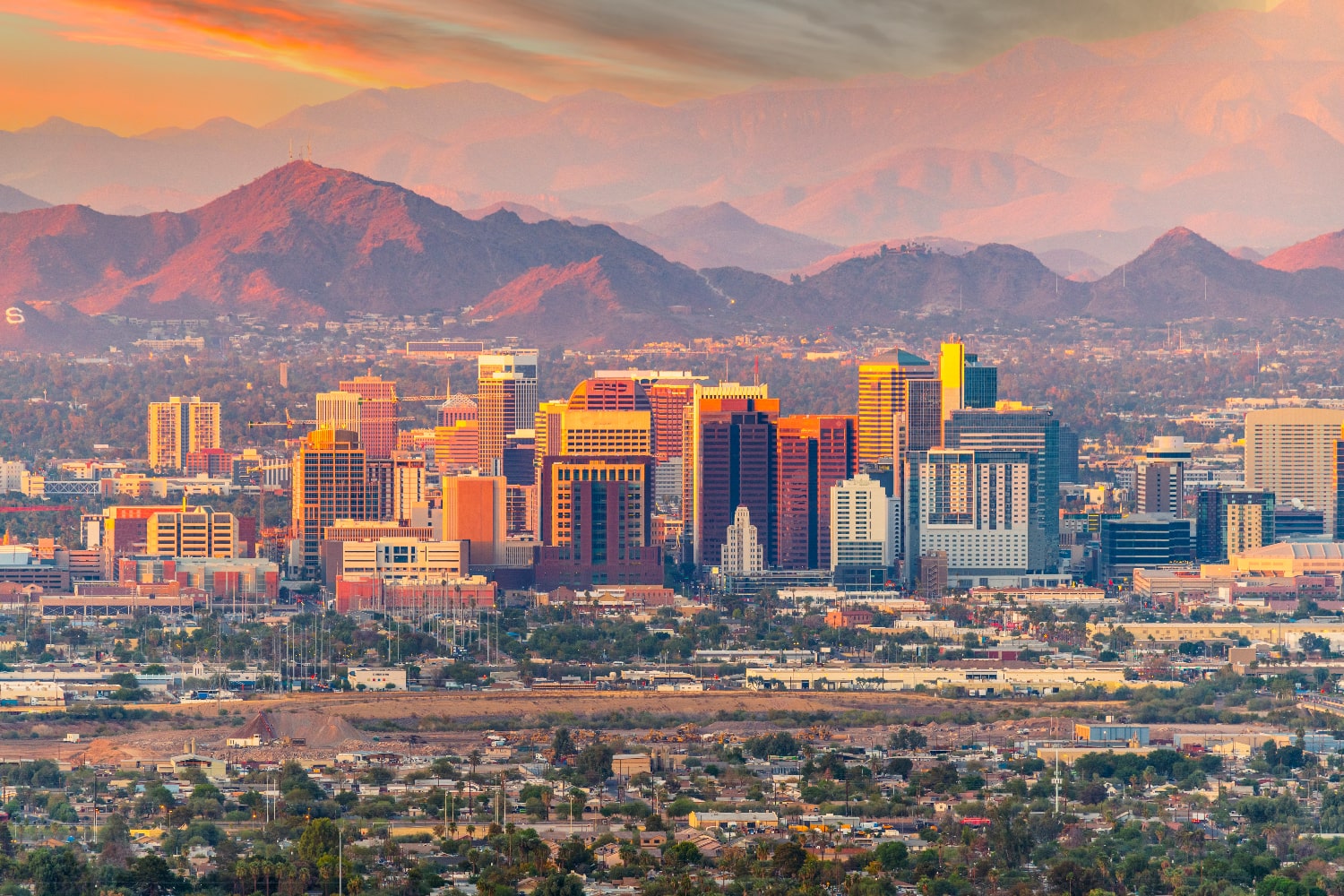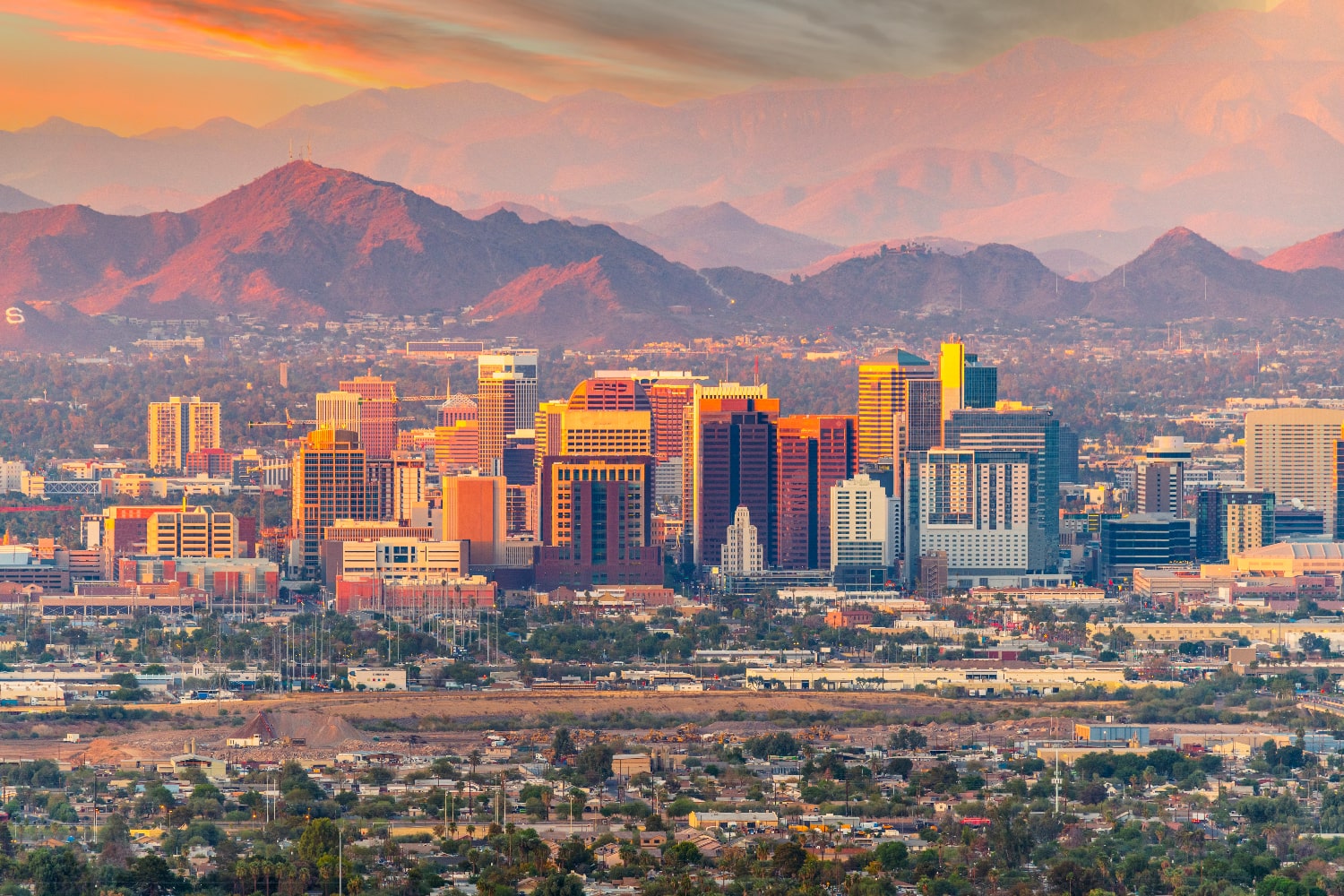 PHOENIX AUTO SHIPPING
If you are considering a Phoenix auto shipping, here is helpful information to keep in mind.
Phoenix is the sixth largest city in the United States with 1.4 million residents making it easy for a Phoenix car transport.  Phoenix has major industries including high-tech manufacturing and tourism.
With the greater Phoenix area; Chandler, Glendale, Scottsdale, and Tempe adding 3 million residents to Phoenix's population carriers are always in town picking up or dropping off vehicles.
So whether you're relocating for work, military, school, or purchasing a vehicle American Car Transporters can get the job done. Phoenix's warm weather year-round makes it a major origin and destination for carriers all year long as well as a hub for Phoenix car transport.
Need to ship your car?
Get a free quote by filling out the form or by giving us a call