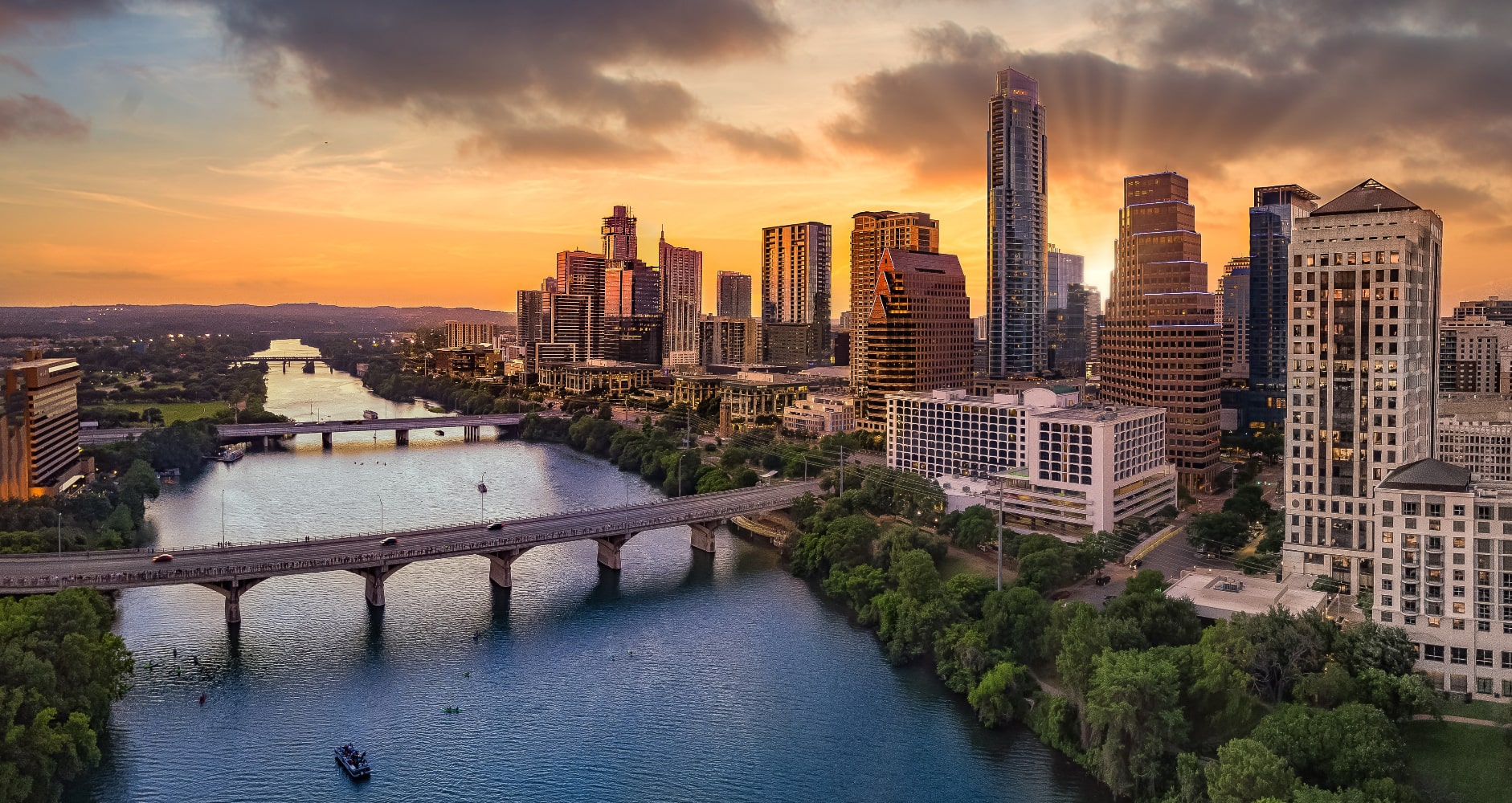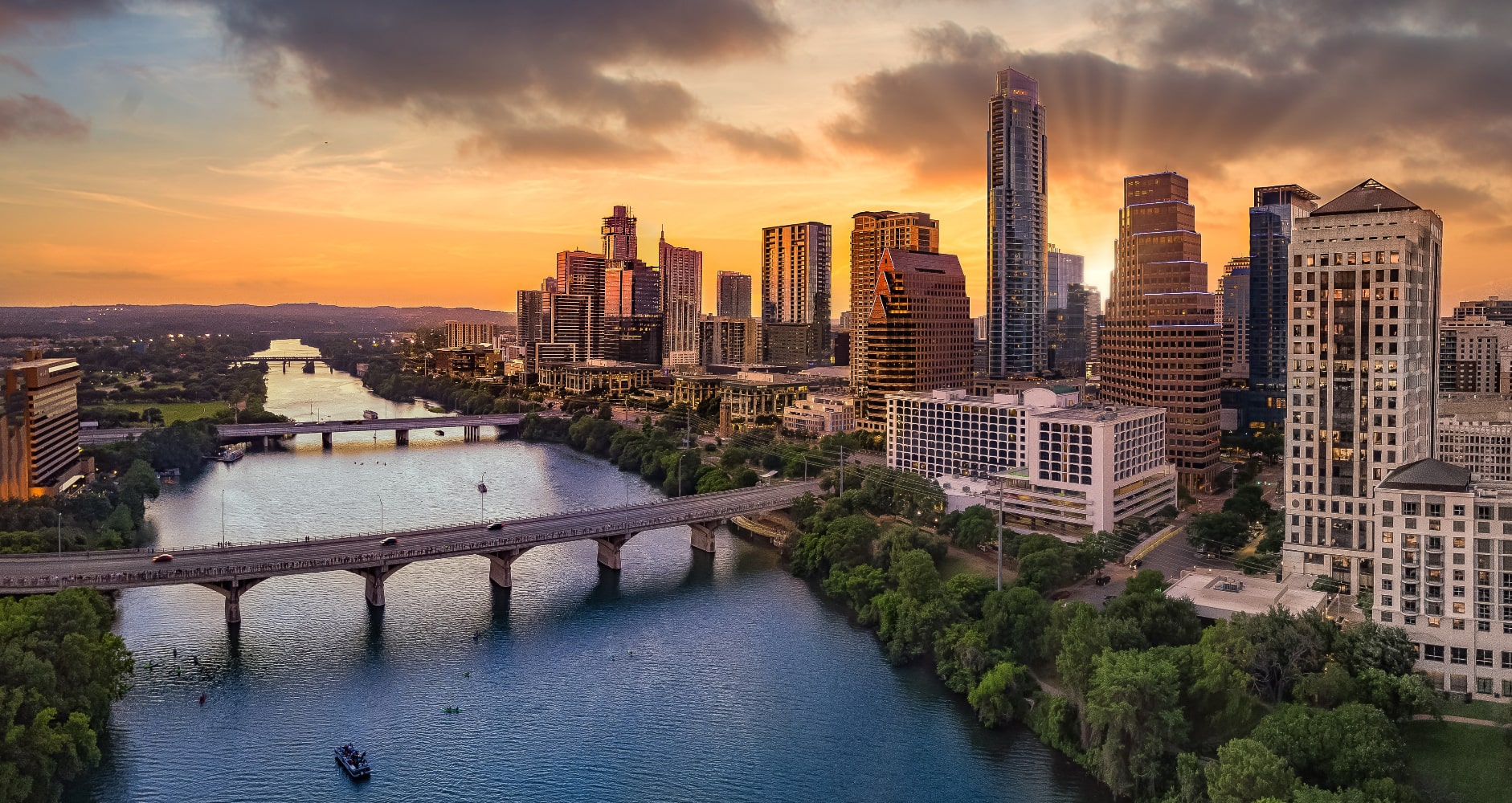 TEXAS CAR TRANSPORT COMPANY
Thinking about transporting a car to or from Texas?  Here is some information to keep in mind.
Texas, like Florida and California, is a very large state.  With over 25 Million residents Texas has many major cities.  Starting north is Dallas/Fort Worth and headed south is Austin (the capital) and San Antonio.   To the east is Houston.  Texas also has other cities that are not as large like Waco/Killeen and Corpus Christi, El Paso, and Amarillo.  These cities cover over 260,000 square miles and sometimes hundreds of miles between the major cities. This is why choosing the correct Texas car transportation company is important. At American Car Transporters, we always have a transportation carrier available.
WHAT DOES THIS HAVE TO DO WITH AUTO-SHIPPING YOUR VEHICLE?
Between these cities and the hundreds of miles between them, the distance and location can influence the price.  All of the major cities are considered to be major trucking routes.
Need to ship your car?
Get a free quote by filling out the form or by giving us a call